Something About Company
Brivity is a company founded in 2014 by Ben Kinney, the leading entrepreneur, real estate agent, and owner of multiple real estate franchises. The company provides one of the best platforms for real estate solutions. Its software allows users to increase sales through easy and innovative ways of communication with clients and market analysis.
Services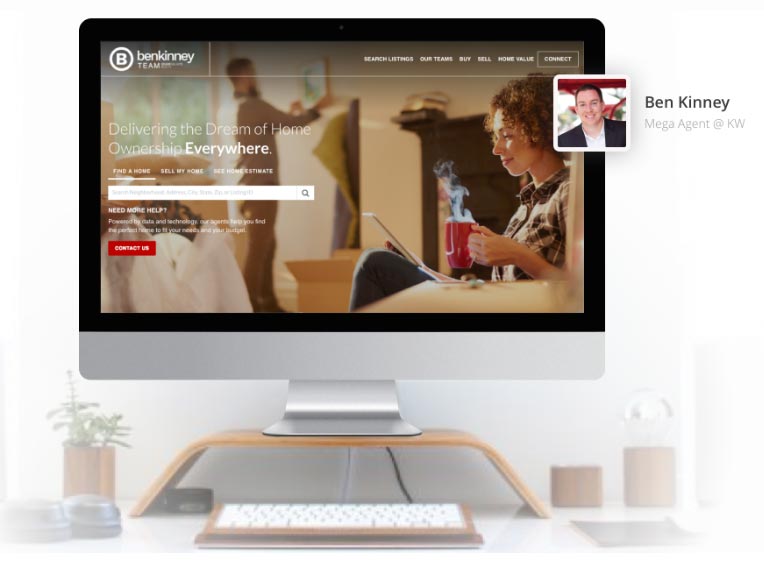 Among the company's products and service, there are:
Brivity CRM
Brivity CMA
Brivity IDX
Brivity Valuations
Kwkly
Targeted Listing Alerts
Easy tracking of buyers' behavior
Accurate Market Reports
Easy Follow Up
Clients
Brivity platform is widely used by hundreds of real estate businesses and agents. Numerous positive reviews on the official website prove the software's efficiency.
Team
Brivity consists of dedicated specialists from various fields. The company has already united experienced engineers, designers and IT experts, advisors in real estate, sales managers, and other professionals. However, it still waits for young eager specialists.
Benefits the company provides for its employees include:
Competitive salary
Opportunity to work remotely
Flexible time off
Top-notch health coverage
Snacks and coffee
Culture of learning
Collaborative, friendly environment
Strong compensation plan
Standing desk options
Community involvement through multiple charity events and fundraisers
Contacts
2211 Rimland Drive Suite 230
Bellingham, WA 98226
Sales
(866) 295-3322
[email protected]
Support
855-427-4848
[email protected]
http://brivity.com
0 Review
Rate This Company
( No reviews yet )