Something About Company
Company
Chameleon (San Francisco, CA) is the provider of a product success platform allowing its users to create marvelous product guidance that helps, leads and delights your customers throughout their journey. It makes possible to create, handle and optimize any product tours without a writing code. This includes models, walkthroughs, tooltips, banners, microsurveys, checklists, help widgets etc.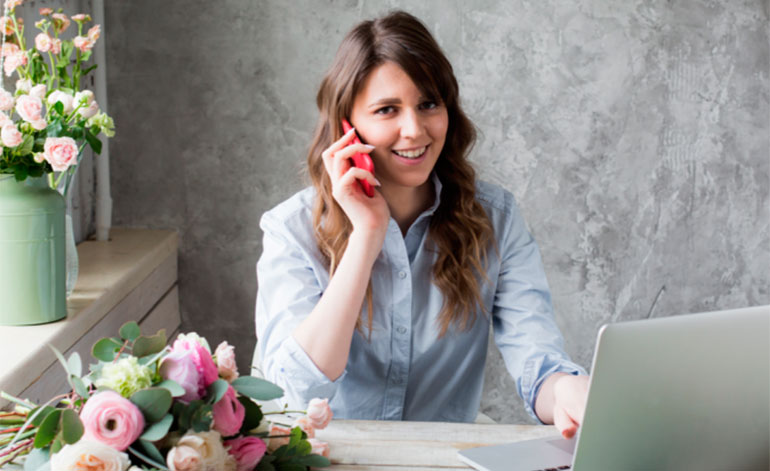 Chameleon focuses on SaaS, B2B, Optimization, and User Experience Design. The company has offices in San Francisco and Portland. It has a small team of passionate experts.
The platform is perfectly suitable if you are for onboarding new users, introducing feature announcements, reducing support, feature discovery, self-serve learning and in- app engagement.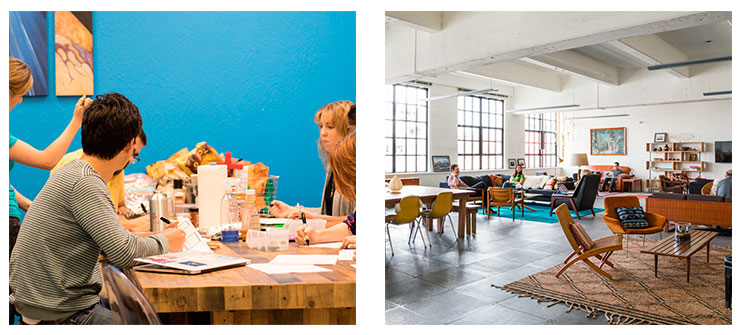 Jobs
Content Writer (part-time, remote),
Head of Content (remote)
0 Review
Rate This Company
( No reviews yet )