Something About Company
Founded in 2002, Dimagi, Inc., focuses on developing open-source software for low-resource settings, building one of the first mobile solutions for frontline health programs in developing countries. It is an award-winning, socially conscious technology company. Dimagi has performed technical strategy, systems design, software development, and research for 500+ projects worldwide, and its core product suite supports thousands of Frontline Workers in over 50+ countries.
Product
Dimagi's platform, CommCare, is used by the world's leading NGOs and government agencies. The platform helps to improve community-based data collection and service delivery efforts globally.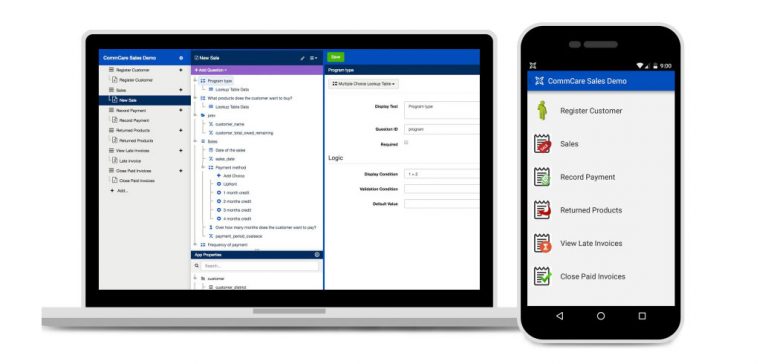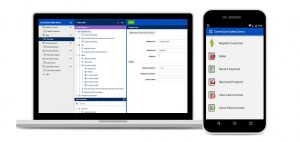 Clients
Dimagi works with over 75 partners, including WHO, World Bank, USAID, CDC, World Vision, UNICEF, PATH, the Rockefeller Foundation, and Acumen Fund.
---
Team
Dimagi's 100+ worldwide team members of engineers, physicians, public health professionals, data analysts, project managers, and field staff, are based in offices in Boston (headquarters), New Delhi, Cape Town, Maputo, and Dakar, with full-time staff in Guatemala, Myanmar, and Zambia.
---
Benefits the company provides for its employees include:
Fulfilling work. Work directly with end-users in some of the world's most underserved communities.
Flexible time. Dimagi offers employees flexible work hours and locations.
Generous time off. 30 PTO days, unlimited sick days, and 10 days for independent projects.
Business trips. To see the technology in action employees travel around the world.
Equipment. The company pays for any technology you need to get work done.
401k in the U.S., Employees' Provident Fund in India, and a Retirement Fund in South Africa; all of the retirement benefits include company matching.
Health insurance. Fully covered medical plans for employees and their families.
Employee stock options.
Parental leave policy. 12 weeks of leave to primary caregivers, six weeks to non-primary givers.
---
Contacts
Headquarters in Cambridge, MA, United States
585 Massachusetts Ave. Suite 3
Cambridge, MA 02139
t: +1.617.649.2214
f: +1.617.274.8393
[email protected]
https://www.dimagi.com/
3 Reviews
Rate This Company
( 4.92 average based on 3 Reviews )
The efforts we put in what we are doing are not taken for granted. All in all management is open for any kind of feedback and is ready to change things and processes that could work smoother. The office location is definitely beneficial, the office space could offer more in terms of design and coziness. But it is not really a con that can change my attitude.

Great benefits and team. All the rest can be characterised by the words "it's a tech startup" with all the upcoming problems and growing pains. Salaries could be higher, but they are ok for those who are beginning their careers.

Great learning and development opportunities, possibilities to travel and gain experience. Transparent company structure, supportive and intelligent colleagues. Salaries are a bit below market, but this is compensated by the atmosphere and the benefit package.
This company has no active jobs