Something About Company
Elevate Labs is a company founded by a group of passionate programmers in 2014. Since that time, they have been engaged in the development of the app, which could help people over the world improve their minds and skills. Elevate app uses various interactive games to train your brain, memory, speaking ability as well as contribute to your meditation, sleep and ability to combat stress.
Elevate Labs won Apple's App of the Year award and was repeatedly highlighted by the leading media.
Services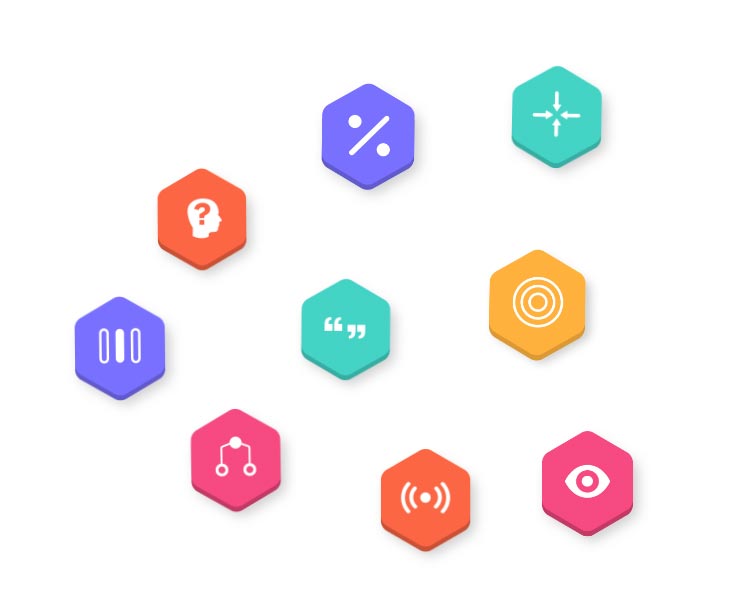 Among the company's service are:
Flexible Training with a customized schedule
35+ Games for reading, writing, speaking, and math skills
Unlimited Access
Performance Tracking
Clients
Since its foundation, Elevate Labs has helped millions of people across the world. It is proved by iTunes Store 4.8 rating and repeated complementary mentions in USA Today, the Washington Post, the Wall Street Journal, etc.
Team
Elevate Labs highly appreciates its professional and friendly team. The company consists of research scientists, designers, developers, Android and iOS engineers, advisors, marketers, and many other irreplaceable employees.
Benefits the company provides for its employees include:
Competitive salary
Friendly and supportive team
Opportunity to work remotely
Flexible hours
Medical, dental, and vision insurance for you and your family
401(k) plan
Fully paid parental leave
Home office upgrade stipend
Annual learning stipend
Lifetime subscriptions to Elevate & Balance
Training possibilities
Contacts
Headquarters
San Francisco, CA
Contact
[email protected]
https://elevateapp.com
0 Review
Rate This Company
( No reviews yet )