Something About Company
An online flower shop startup that creates high-quality flower delivery service and provides an exceptional e-commerce experience.
Services
Selling flowers for businesses and individuals
Decorating events, weddings, and special occasions
Clients
The company serves individual customers as well as businesses.
Team
Farmgirl is a fast-paced environment and thus the team welcomes players who are enthusiastic and excited to work efficiently and fast.
Benefits the company provides for its employees include:
Competitive salaries
Possibility to work in a successful fast-growing company
Respectful and supporting team
High product quality making hundreds of people happy daily
Possibility to work in a data-driven e-commerce business
A creative atmosphere with no bumbledom
Involved CEO and management team
Extensive health benefits
401K matching
Possibility to work remotely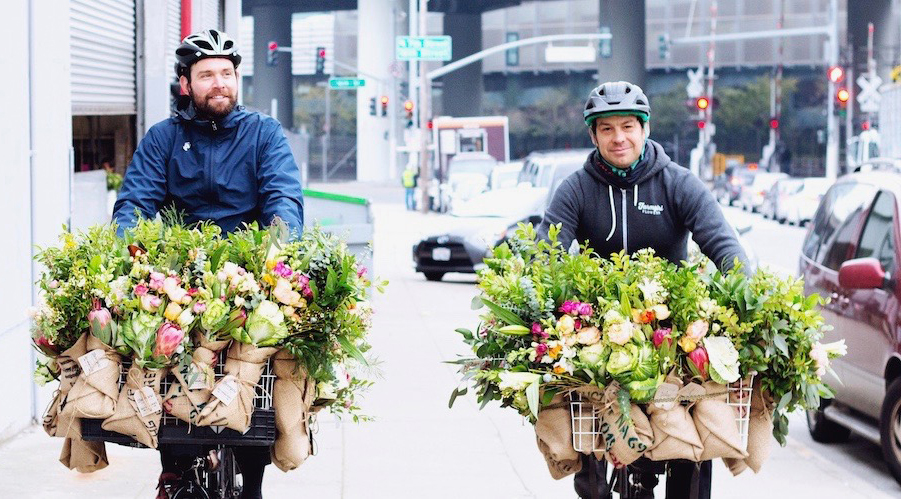 Contacts
Headquarters
Farmgirl Flowers
Watsonville, California 95076, US
http://www.farmgirlflowers.com
phone: (855) 202-3817
0 Review
Rate This Company
( No reviews yet )