Something About Company
Freetrade company provides easy and free application for investment. It works only with the trustworthy brokers. In 2020 the company's product was recognized as Best Share Trading Platform at the British Bank Awards.
Freetrade is independent, privately-owned startup company. Though the creators did not mean to give any advice for investors the following measures ensure the customers' investments safety:
The company's activities obey to the Financial Conduct Authority (FCA)
Freetrade possesses the London Stock Exchange membership.
All accounts are supported by the Financial Services Compensation Scheme (FSCS).
The company's mission is to make stock market available for everyone. And the number of Freetrade app users proves they have reached their targets. It is now over 150 thousand and continues growing rapidly.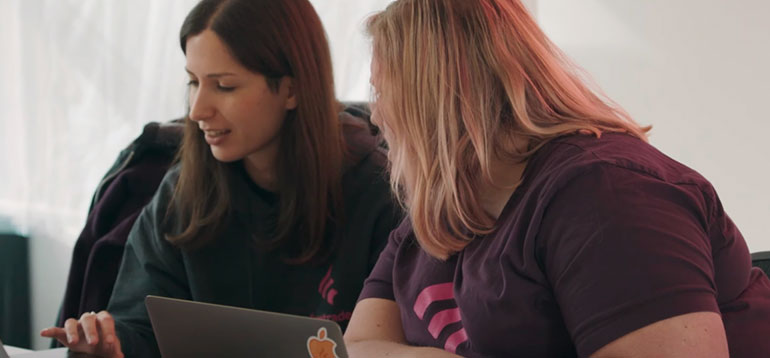 The App works with The USA stocks, as well as UK stocks and Exchange-traded funds. New stocks are added every week.
Jobs
The company is currently in search of the following specialists in London:
Community builder
Growth Marketing Manager SEO
Senior Staff writer
Web Designer
Social Media specialist
IT Security head
Compliance specialist
Customer Operator
Customer Support Specialist
Brokerage Operations Head
Mac support Specialist
Product Manager
Head of Engineering
Principal Software Engineer
Senior Site Reliability Engineer (Remote )
Senior Software Engineer (Remote)
Senior Site Reliability Engineer
Senior Software Engineer
Senior Software Engineer – Internal Tools
Senior Software Engineer – Mobile
Software Engineer
Software Engineer – Mobile
Principal Talent Specialist / Talent Manager
Product Designer
Programme Manager
Reconciliation Associate
Senior Finance Specialist – Newly qualified Accountant
Treasury Manager

Benefits
Competitive payment plus bonuses
33 days' holiday
Enhanced pension
Insurance
Enhanced parental leave
Tools and equipment
Flexible schedule
0 Review
Rate This Company
( No reviews yet )
This company has no active jobs