Something About Company
G2i Inc was founded in 2012, the company's headquarters are located in Delray Beach, Florida. The platform was created by engineers to find engineering talents for businesses.
10% of the company's profit is annually donated to charity.
Services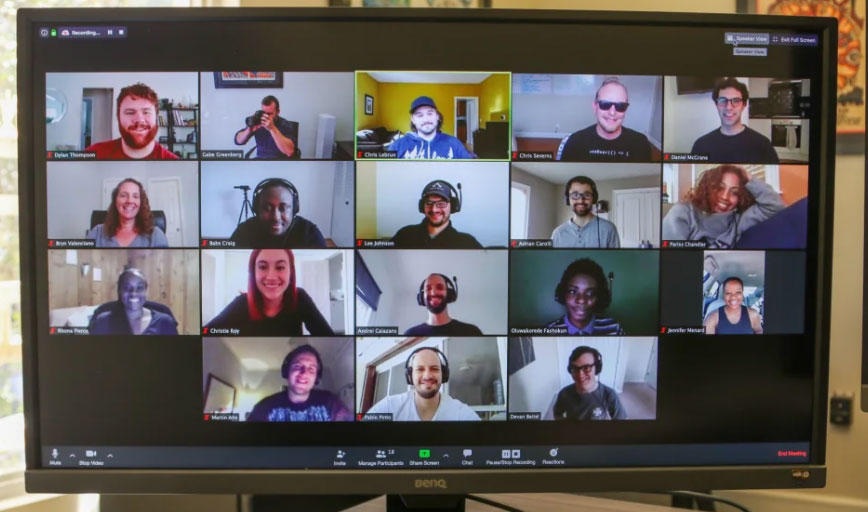 G2i helps businesses to find remote engineers for full-time positions as well as contract-based. It provides high-quality IT specialists in specific tech stacks. The company's focus is React.js, React Native, Redux, GraphQL, Node.js, and Android/iOS.
The clients can choose developers depending on their budgets. Contracts can be changed and canceled with short-term notice. A week of free trial allows teams to understand whether a developer chosen is a perfect fit.
Clients
Among the company's clients are TURO, Lattice, West Field Lab, Vanco, Skyryse, Adalo, and more. All in all, hundreds of companies trust G2i Inc to build their development teams.
Team
G2i accepts only the top 2% of React developers and matches them to the companies that need their skills and experience. Joining G2i does not exclude engineers from using other resources to find jobs and contracts.
Benefits the company provides for its employees include:
Possibility to work 100% remotely
Interesting project, G2i Inc works with Y-Combinator startups and Fortune 500 businesses
A supportive community of experts
Challenging tasks with a focus on JavaScript
Contacts
US Office
824 E Atlantic Ave #12,
Delray Beach, Florida 33483, US
https://g2i.co
0 Review
Rate This Company
( No reviews yet )
This company has no active jobs