Something About Company
Ko-fi is a small-business company that helps creative people find funding and get emotional support for their projects big and small. The company is headquartered in Cambridge, UK.
Products
With the help of the Ko-fi platform creators can:
build communities around their projects;
get financial support as well as emotional input from their fans;
share the content you create to let fans what inspires you.
The service is free to use for the creators regardless on the goal-sum.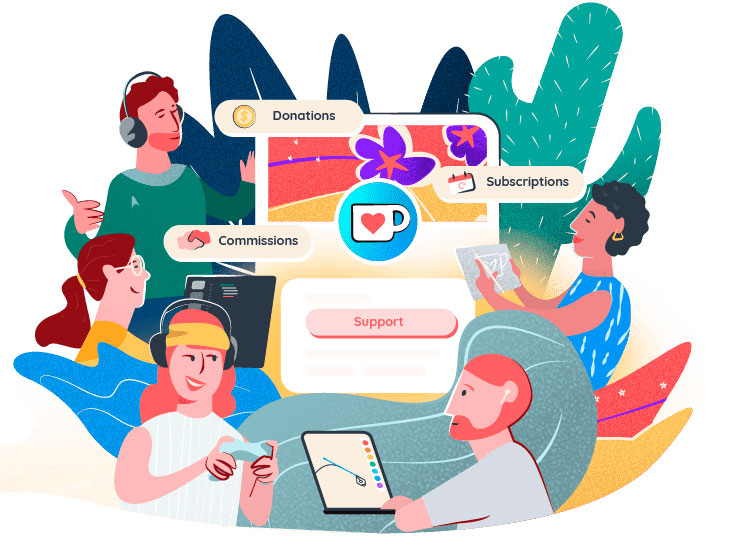 Clients
The platform is trusted by 600,000 artists, writers, cosplayers, podcasters, and other creators.
Team
The ko-fi team is small and consists of aspiring individuals who are eager to welcome new talented team members with a customer-first approach.
Among the benefits, the company offers for its employees is a premium healthcare coverage.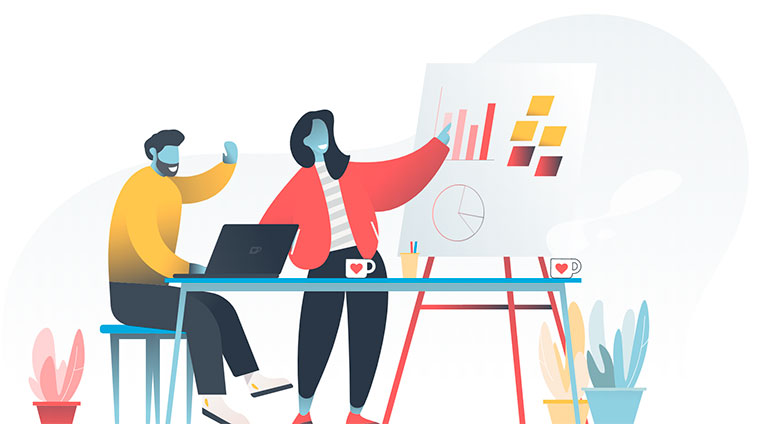 The company's values are:
showing empathy to the team and community members;
staying curious and never getting tired of improving the way things work;
being resourceful for finding solutions to any problems.
Contacts
3 Laundress Lane, Cambridge, Cambridgeshire CB2 1SD, GB
https://ko-fi.com
0 Review
Rate This Company
( No reviews yet )
This company has no active jobs