Something About Company
Edgar was founded in 2014, its headquarters are located in Austin, Texas. It is a social media scheduling tool that allows specialists from different spheres to manage their social media accounts with less time and effort.
Meet Edgar software carefully stores previously posted data in a library that is being built in the course of time. The updates are categorized and published in accordance with the schedule created by the user. The app eliminates manual scheduling, busywork, and social-media related hassle.
The tool is essential for those who want to spend more time interacting in real-time with their clients instead of writing and posting updates every day.
Product
MeetEdgar is a SaaS solution that automates content for Facebook, Twitter, Instagram, and LinkedIn accounts.
Here is what the app can do:
Suggests texts
Edgar automatically writes texts for the posts by finding relevant quotes from articles or blogs.
Allows messages testing
The tool makes it possible to test different messages and see which ones are efficient in bringing clients back and making them buy.
Sends regular reports
Users can analyze their social media statistics to finetune their approach and improve their overall performance. The reports include data on followers, clicks, and counts.
Allows to shorten links
Edgar has a built-in link shortener. It provides UTM tags and integrates with Rebrandly and Bitly. Analytics allows seeing the way clients' social media channels drive traffic to your site.
Provides coaching
The company provides specialists who can help with setting up users' accounts and automate social media processes.
Allows to load unlimited content
It is possible to add as much content as you have so that it gets published at the scheduled time. Many social schedulers delete posts after they appear in social media, but Meet Edgar saves them and stores them in case they are needed.
Automatically uploads content
Edgar allows you to create a library of updates from RSS feeds from the sites you choose or from your favorite podcasts, including YouTube. It is possible to use a browser extension to add content from the browser directly.
Posts videos
Allows posting videos to Facebook, Twitter, and Instagram as well as adding single photos or multi-image posts.
Clients
Among the company's clients are businesses big and small that use the app to automate their social media posting and writing. They are trusted by independent authors like the author of Your First Thousand Copies, bloggers, and company founders, such as AppSumo.
Team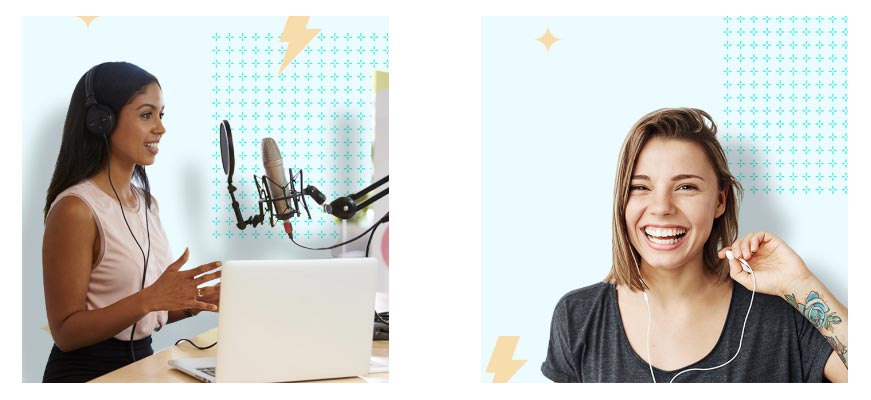 Meet Edgar is a self-funded business, which means their growth depends on their profit and not on investors. This gives much freedom in making decisions about the project.
The team works 100% remotely, employees can work from any part of the world being part of the team and feeling totally engaged.
Contacts
Austin, Texas
78741-6931, US
http://meetedgar.com
0 Review
Rate This Company
( No reviews yet )