Something About Company
Moment was founded in 2014. Its headquarters are located in Seattle, WA. Earlier in 2013 on Kickstarter, they started to create gear for phones.
Products
Currently, the company not only sells its own gear, but also gear from other prominent brands such as Fujifilm, Gnarbox, Gobe, Brevite, etc. The company also provides photo-training and creates online photo-lessons as well as photo-trips.
Team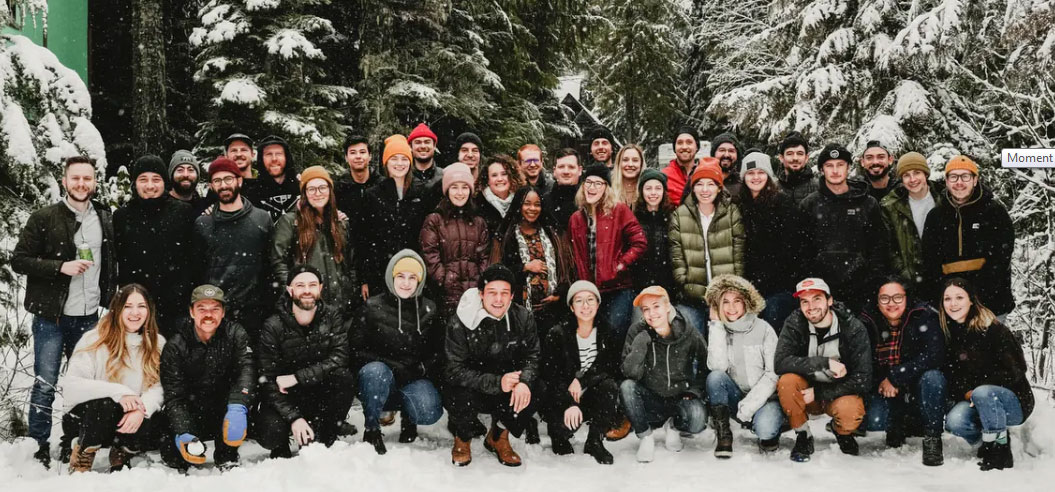 The moment team is made up of photographers, developers, videographers, designers who work remotely and stay connected using tools like Slack. 3 times a year the team gets together and spends a week
Benefits the company provides for its employees include:
Possibility to work remotely
Profit share
A competitive salary.
Medical insurance or compensation $550 per month.
Company retreats 3 times a year.
Stipend for equipment of your choice.
Unlimited paid vacation.
Contacts
Head Office
Seattle, WA 98134, US
Moment Studio
55 S Atlantic St,
Seattle, WA 98134, US
0 Review
Rate This Company
( No reviews yet )
This company has no active jobs