Something About Company
The company was founded in 2002. It is an innovative, user-focused digital business that specializes in inventive marketing. Momentum's objective is to improve the human relationship with technology. To achieve this the company designs and creates significant connections between businesses and their clients. Momentum Design Lab focuses on human-centered design as it helps to understand what drives customers and allows them to match their needs with the companies objectives.
Services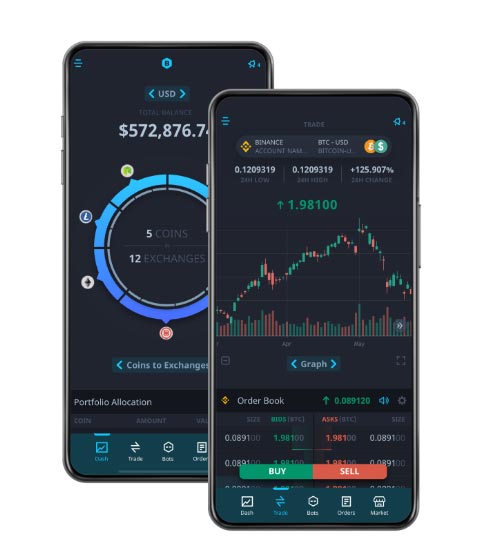 The company helps to find effective solutions based on data and insight. Momentum professionals learn everything about the client, their goals, users, and competitions. This allows to specifically address problems and opportunities.
Momentum assists in choosing the right strategy for their clients' business goals. They build roadmaps that are supported by market research and the company's extensive experience.
Momentum Design Labs create simple, easy to use, and at the same time memorable designs for the users.
They develop mobile apps as well as software for enterprises. All the processes are based on communication, collaboration, and transparency, which guarantees reliability, flexibility, and scale.
The company provides digital product innovation. They bring more value into the project optimizing its usability or creating updates.
Momentum creates new platforms that help to bring together people and technology, and make the lives of clients' employees and customers easier.
It allows the companies to use innovative technologies to bring customized experiences to their customers at the right time and place.
Clients
The company is proud to have clients representing different industries, such as finance, technology, healthcare, retail, and consumer products. Momentum Design Labs looks at the totality of a client's enterprise and develops solutions that can have an impact on how their clients do business. Momentum clients range from startups to the largest enterprises in New York, London, Silicon Valley, Zurich, Beijing, Shanghai, and Singapore.
Among Momentum clients are well-known enterprises and growing startups. The company works with Facebook, Walmart, Morgan, Deloitte, Adobe, Anthem, Verizon, Intel, Ariba, SAP, DBS Bank, AT&T, Chase, Ferrellgas, MasterCard, Sony Playstation, Scality, FICO, Wells Fargo, Best Buy, Infoblox, Stanford Health, Citibank, Palo Alto Networks, NTT Innovation, IAC, John Deere, Kony, Verifone, Hasbro, Maritz, Guidewire, Bayer, and many more
Team
Benefits the company provides for its employees include:
Health insurance (including dental and vision)
Life insurance
Disability insurance
Pet insurance
Commuter benefits
Shopping discounts
Diverse projects in different industries
Possibility to make a meaningful contribution that is visible in the end-product
No micromanagement, possibility to work autonomously
Possibility to travel and see the world, as well as meet clients from different countries
Contacts
Silicon Valley
300 8th Ave, 202, San Mateo,
California 94401, US
New York City
85 Broad Street, New York,
NY 10004, US
London
9 Appold Street, London,
England EC2A 2AP, GB
Sydney
+61 2 8520 3799
383 George St
Sydney NSW 2000
0 Review
Rate This Company
( No reviews yet )
This company has no active jobs