Something About Company
Nearsure was created in 2018, the company's headquarters are in located
West Hollywood, California. Nearsure helps businesses to pick and hire employees that will be the best fit for their teams. It is a fully-remote company distributed all over the world.
Services
Nearsure provides recruitment services and takes care of all legal issues and paperwork. Companies can use the whole spectrum of HR management services in the IT-sphere.
Besides, Nearsure gives the possibility for developers from Latin America to connect and extend their recruitment possibilities.
Clients
Among the company's clients are MINDGrub, Homer, Staywell, DEG, and other IT companies.
Team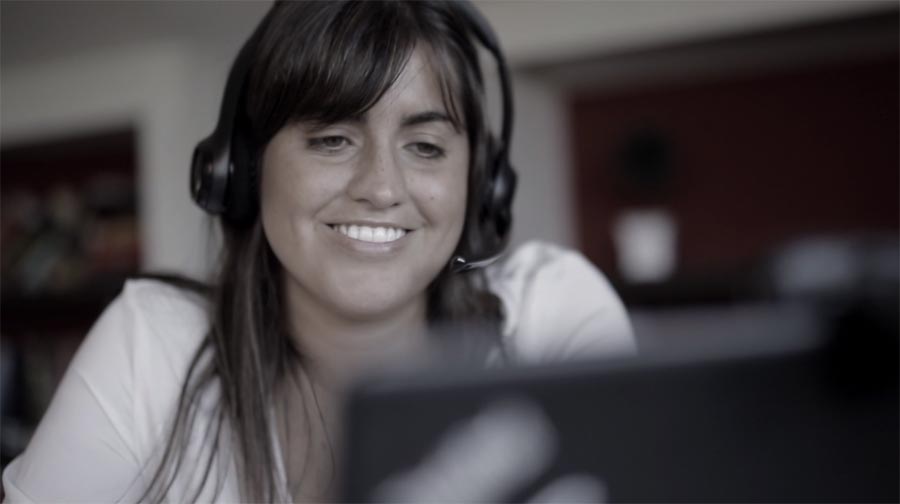 Nearsure is a fully remote company with team members scattered all over the world. The company's team members work in Bolivia, Colombia, Mexico, Costa Rica, Ecuador, Uruguay, and in other countries of Latin America.
Benefits the company offers for its employees include:
Possibility to work remotely
Flexible working hours
Exciting projects
Friendly team fun to work with
Stable job
IT support
Contacts
925 N La Brea Ave,
West Hollywood, California US
[email protected]
https://nearsure.net/
0 Review
Rate This Company
( No reviews yet )