Something About Company
PolicyFly is a young platform for managing general agents and managing general underwriters (MGA/MGU) who want to raise their insurance policy and services to the next level. The platform was released in 2018, though its story started back in 2011 when the Cronson company launched its first MusicPro Insurance program.
The platform aims at creating easy, safe insurance tools and environments for all parties and businesses.
Services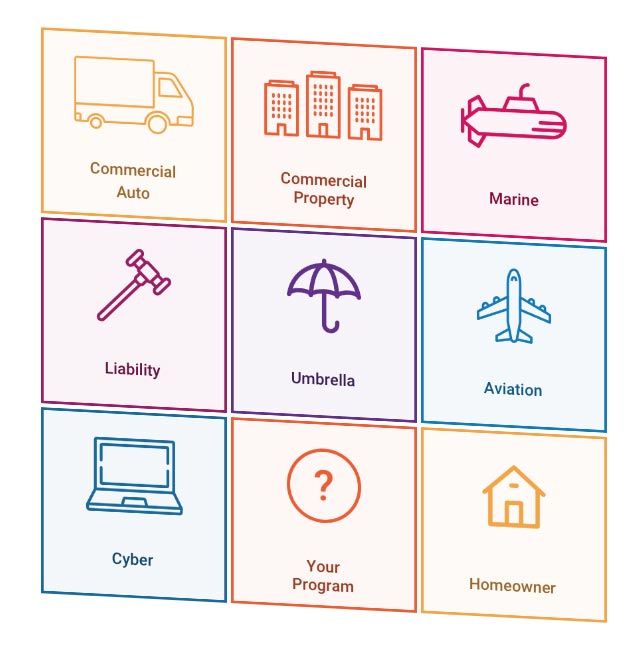 The digital platform's services include:
Wide range of insurance apps and programs for US and London-based markets
Real-time reporting on main operations
Control over the parameters of your team
Visual risk monitoring
Fast communication between team members
and many others
Clients
Insurance businesses and specialists both in the USA and across the ocean have appreciated PolicyFly. After two years of the presence in the market, the list of users counts hundreds of private and corporate clients. Bell & Clements and Tysers have already partnered the platform.
Team
The team includes not only experienced insurance specialists but also leading developers, designers, engineers to provide you with a comprehensively high-quality product and support.
Benefits they provide for future employees include:
Participation in the development of the unique product
Work remote opportunities
Flexible work hours
Competitive Salary
Unlimited PTO
Modern Tools & Product
Stable, growing company with a small, talented & ambitious team
Contacts
134 West 26th Street
Suite 1100
New York, NY 10001
https://www.policyfly.com
0 Review
Rate This Company
( No reviews yet )