Something About Company
PRI company was founded in 1991, more than 30 years this Company provides good customer services in digital projects. The Headquarters of the Company is in Manalapan, New Jersey, USA. PRI can solve for their Clients wide tasks from website design to social media strategy based on their long history, deep knowledge and cumulative expertise in digital technologies. PRI is facilitating their Clients' revenue growth and expansion of the audience by establishing beautiful interfaces and bringing new ideas to the market.
Services
The Company can execute from subsection to the full set of services for creation marketing digital strategy:
Brand positioning
Content development
Digital strategy
Design of company style in digital and social environment
Marketing strategy including PR (website, blog, apps, social media, email and etc.)
Usability testing
Web / mobile / software design and consultations
Research and Analytics of SEO/ UI/UX
E-commerce management
Training activities in digital services
Security and performance audits
Data visualization
IT service support
The main application platforms of the Company are Amazon, Azure, Linux and Windows.
PRI can develop the process from understanding the business goals to implementation of optimized working solutions which leads to maximum success. The Company provides any writing, business, advertising services at any stage of the project lifecycle.
Clients
PRI helped many companies in their growth in the Internet market, among them: American Payroll Association, Anderson Kill, Mutts, NPIC, March of dimes, Paragon, Wilshire and many others. 99% of Companies are coming back to continue beneficial cooperation with PRI, a lot of Companies continue to work with PRI for more than 10 years and continue achieving amazing results. All business solutions suggested by PRI were proven by many years of Company experience and always specific to the Customer. Team communication skills, meeting deadlines, creative and innovative solutions are creating seamless partnerships. Company is mainly focused on small Business (<$10M) and Midmarket ($10M-$1B), target areas are mainly financial services (more than 25% of the projects), medical (20%), arts, entertainment & music (15%), legal (10%) and etc.
Team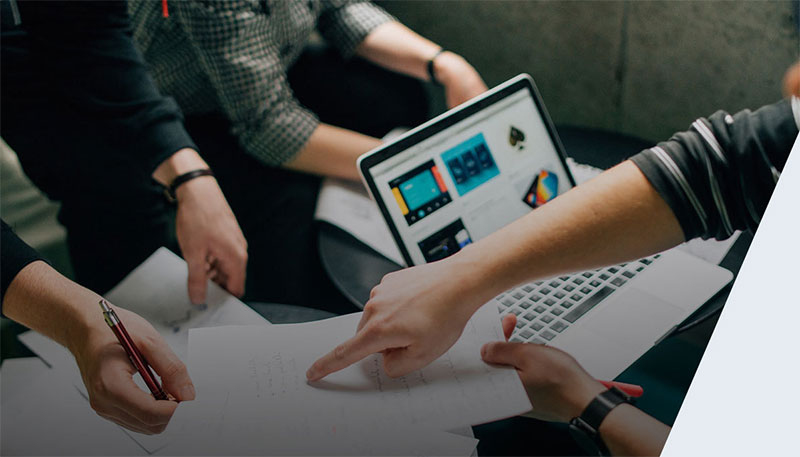 PRI team consists of more than 25 permanent workers from more than 25 cities, additionally Company hires designers, developers, writers and etc. from all over the world to create the diverse team for the best project solution. The general rule of the Company is to allow workers to work from any place they want. More information of each team member can be found in their social accounts very well supported by Company Team.
Benefits
Paid Holidays
Home office around the world
Respectable salary
Self-development in working with the multinational team on very interesting projects
Possibility to work in a proactive and energetic manner
PRI is one of the 1000 Companies in the World in 2020 according to Clutch (Company rate is 4.9 out of 5).
PRI is the Premier Partner of Pantheon.
Contacts
The Company is available through business hours – 9 – 5 p. m EST/EDT from Monday to Friday.
222 Park Avenue
Manalapan, NJ 07726
[email protected]
Phone
+1 856-727-5272
0 Review
Rate This Company
( No reviews yet )