Something About Company
Reel Axis was founded in 2018, the company's headquarters are located in Carlsbad, California. The company focuses on the design and creation of go-to-market projects.
Reel Axis is a fast-growing company with expertise in digital marketing. It helps IT companies and tech enterprises to find unique solutions for their problems.
The head of the company is Chris Lee. He has experience in multinational businesses (Merrill Lynch and Deutsche Bank), as well as in startups where he had the positions of senior marketing and sales executives. Chris founded his first company in the middle of the 2000s and since that time enjoys helping other businesses to expedite their growth by building a message and marketing their product.
Services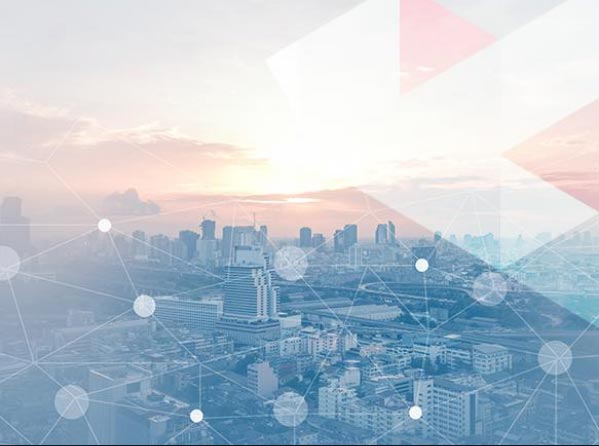 Services the company provides to help businesses stand out include:
Management of Pay-Per-Click ads such as Google Ads, Facebook Ads, LinkedIn, and other popular platforms where clients want to be visible.
Content сreation. Reel Axis creates compelling stories, blog posts, webinar content, and more.
E-Mail and marketing automation. The team helps to apply powerful tools, including ChannelBytes. ChannelBytes website & mobile app allows companies to make their go-to-market strategies more relevant as well as show their expertise, increase brand awareness. With the help of the app companies can become trusted opinion leaders and their campaigns can easily reach the potential buyers. ChanneBytes also lets businesses create online communities around their project engaging their customers and employees.
Social media management. Reel Axis facilitates social following growth and engagement, as well as helps to reach the right people with the right frequency.
Video and graphic design services. The company creates explainer videos and brand refresh.
Building websites that are well-ranked by Google and truly support clients' businesses.
Clients
The company is proud to work with such brands as Cambium Networks, COMMSCOPE, Ruckus, Juniper Networks, and other businesses big and small.
Team
The company has a talented and versatile team that includes designers, marketers, product specialists, and social media professionals.
The core company's values are:
Accountability. Everyone in the team can work autonomously taking responsibility for what they create. No micromanagement exercised.
Thoughtfulness. All members of the team are ready to support each other and share each others' success.
Authenticity and humbleness. Everyone is encouraged to try new things and ways to solve problems.
Contacts
1902 Wright Pl, Carlsbad,
California 92008, US
0 Review
Rate This Company
( No reviews yet )
This company has no active jobs