Something About Company
RemoteLock was founded in 2005 and is headquartered in Denver, CO. The company creates a cloud-based solution. RemoteLock app — EdgeState helps businesses to provide secure access to their data and properties for the authorized users.
Services
RemoteLock app helps to customize schedules and control access to millions of doors all over the world. Users can manage access to many properties for multiple employees and clients from a single dashboard.
Clients
RemoteLock solutions suit businesses of any size. Commercial, coworking, home builders, restaurants, retail, universities, and colleges as well as urgent care clinics.
Team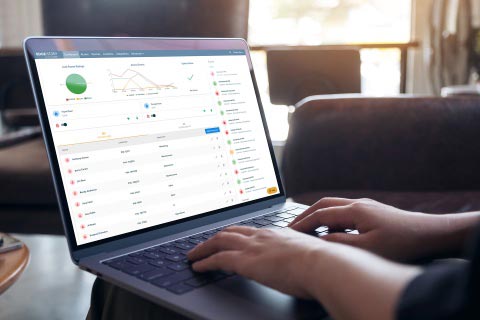 The team consists of open-minded professionals who have the courage to embrace challenges.
Benefits the company provides for its employees include:
A competitive compensation plan and benefits
A collaborative environment with a supportive leadership team
The opportunity to contribute to a wildly fun and disruptive technology
Contacts
2170 S Delaware St,
Denver, Colorado 80223, US
http://www.RemoteLock.com
0 Review
Rate This Company
( No reviews yet )
This company has no active jobs