Something About Company
Shrine Development collaborates with businesses, startups, and private clients to develop modern, effective and simple apps and software. Despite its youth and foundation in 2017, the company has a great experience and reputation in the market that allow it to solve any tasks and even save hopeless projects. No matter what your specialization is, the team will do their best to help you realize your ideas.
Services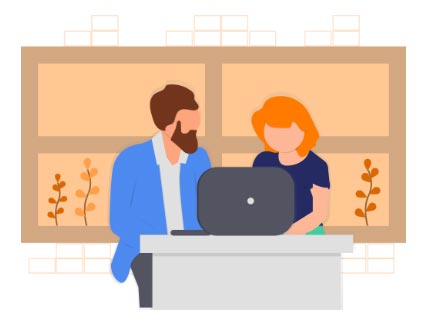 Among the company's services are:
Mobile apps
Web apps
Software Redevelopment
Clients
During its work, Shrine managed to raise $20 million in funds by clients. The company successfully collaborated with Brightback, CUNA Mutual Group, Pocketnest, FolioHD, etc.
Team
Shrine was founded by a team of software engineers and designers. Nowadays, new member joined the project, and the team became truly international with employees distributed across 4 continents in USA, Canada, Brazil, Ukraine, and South Africa.
Benefits the company provides for its employees include:
Competitive salary
Remote job
Flexible hours
Opportunity to learn and apply the latest IT technologies
Interesting and challenging tasks only
Friendly and supportive team
Contacts
22720 Woodward Ave #206, Ferndale, MI 48220
(734) 531-8199
[email protected]
https://shrinedev.com
0 Review
Rate This Company
( No reviews yet )
This company has no active jobs