Something About Company
The company was founded in 2010 by 2 friends in Richmond, Virginia. The company's team consists of involved and devoted engineers each of them has more than 5 years of experience.
Services
The company helps businesses big and small to create custom web and mobile apps. Simple Threads provides research, prototyping, product design, UX design, software engineering, and development.
Clients
Among Simple Threads' clients are startup companies and medium-sized companies. Simple Threads prioritizes working with businesses that share their values and are easy to deal with.
Team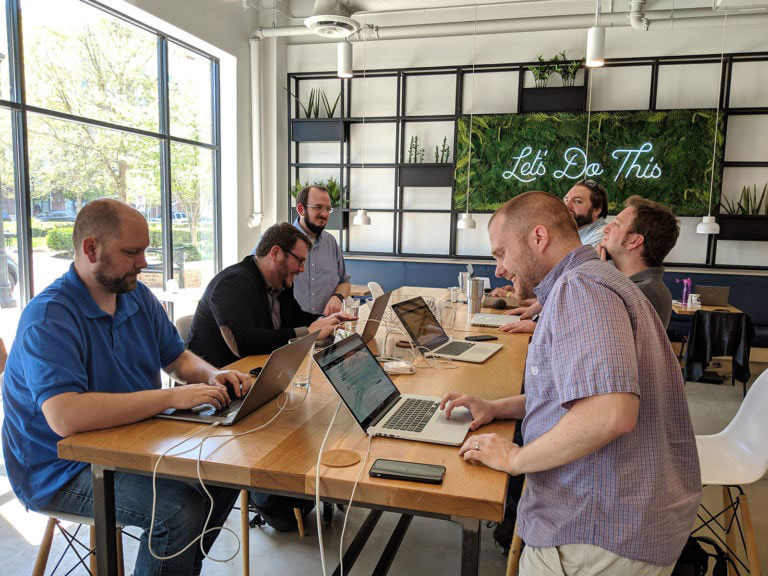 The team is built of engineers and designers, who are smart, positive, and humble.
Possibilities to work remotely
Traveling possibilities
Flexible working hours
Life/work balance
Competitive salary
Generous paid vacation
401k match
FSA
Medical and dental insurance
Contacts
Head Office
Richmond, Virginia 23220, US
Charlottesville
Charlottesville, VA 22902, US
0 Review
Rate This Company
( No reviews yet )