Something About Company
Very was founded in 2011, in Bozeman, Montana. It is a fully-remote firm dedicated to IoT engineering. The company works with manufacturing, energy & consumer electronics industries.
Services
Product design
Mobile app development
Hardware engineering
Machine learning
Product support and maintenance
Software development
Clients
Very serves enterprises and startups across all industries. Among its clients are Loxx Boxx, Hop, Koller Products, First Rescue, Treehouse, Interstate Batteries, American Society of Mechanical Engineers (ASME).
Team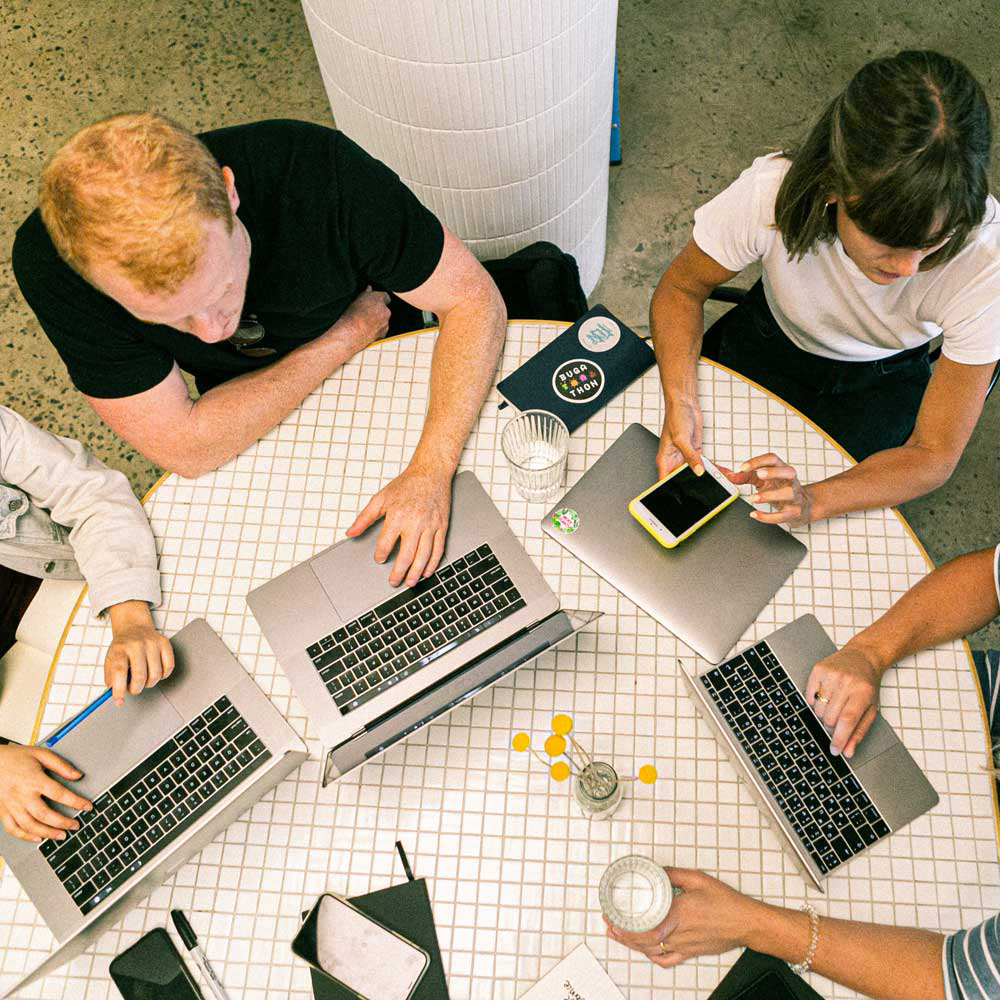 The team consists of a world-class product team ready to deliver end-to-end IoT solutions.
Benefits the company provides for its employees include:
Possibility to work remotely
Equipment for remote hardware engineering 
Competitive compensation and an open salary formula. Base compensation depends on the experience and skills and can be between $75,000 and $105,000
Performance bonuses
Generous maternity/paternity leave policy
401K matching
Reimbursement for home office equipment 
Gym memberships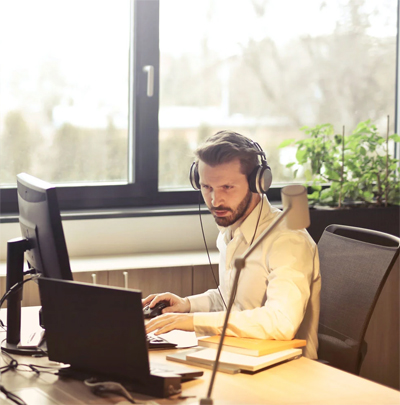 Contacts
Very Mailing Address
204 Durston Road – D, 
Bozeman, Montana 59718, US
3 Reviews
Rate This Company
( 4.96 average based on 3 Reviews )
The majority of people are working remotely, so be ready that you won't meet many people personally and will only see them in video-chats and conferences. If this is ok for you, and you enjoy working remotely, the company can be a great option.

The benefit package is very generous and compensates for minor things that may be disturbing for some employees, such as frequent changes in the direction and usual startup growing pains.

People I met here are really talented and devoted to what they do. This was the most important motivating factor when I started to work for Very. The company is very flexible and you can enjoy your work/life balance 100%. Besides, no matter what is your position you will have loads of opportunities to make your contribution to the business. I mean, your role is not limited by what is written in your contract.
This company has no active jobs