Something About Company
Viatrax Automation is a small but developing and ambitious enterprise founded in 2014. The company provides its services in the field of tracking and telematics solutions and the target is to make these two spheres available to anyone on the planet.
Till the recent time these technologies were only used by the largest market players in this or that industry. They were hardly affordable for smaller companies due to the high price. Viatrax Automation mixed together the best possible hardware, advanced software, and unique communication networks to deliver a really conspicuous asset tracking product line.
The products are as follows: Boat Command, RV Command, Viatrax Fleet, Viatrax Guardian Series, and VQAM.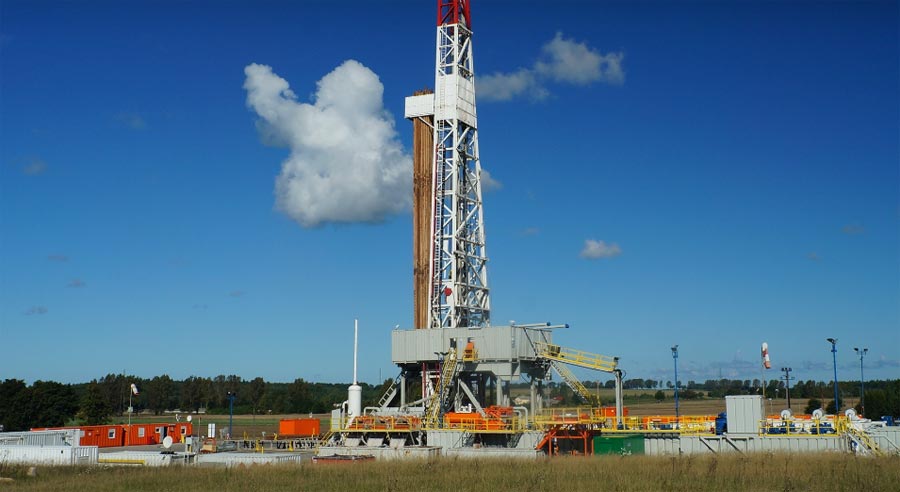 Among the company's services are:
Asset Tracking – represented by the asset tracker VQAM 1000 powered by an internal battery and able to be wired to a 12v source on the asset one is tracking. VQAM 1000 also obtains GPIOs that let simply monitor the health and welfare of the clients' assets in the field.
Telematics – represented by Viatrax Analytics, a cloud-based software system that supplies you with tools for asset tracking and management as well as enhancing a labor efficiency The mobile apps are aimed at to maximizing productivity in the field, in the factory, in the office, or anywhere depending on convenience.
24\7 technical support
Headquarters
Tulsa, OK Area
600 SE 49th St., Pryor, Oklahoma 74361, US
0 Review
Rate This Company
( No reviews yet )
This company has no active jobs