Something About Company
vidIQ was founded in 2012, its headquarters are located in San Francisco, CA. The startup is backed by such investors as Scott Banister and Mark Cuban.
Products
The company creates a YouTube promotion tool. The platform helps to develop and manage views and subscribers.
YouTube creators can ease their workflow, upload content at the best time of day, connect with other bloggers and influencers, manage and improve SEO, monitor engagement and views, analyze Twitter and Facebook statistics, edit descriptions in bulk, moderate comments.
The solution helps to maximize reach, engage influencers, track social media conversation, create relevant content, collaborate with team members.
Clients
vidIQ has more than 750k active weekly users. It is the #1 Chrome Extension for YouTube creators. Among its customers are Red Bull, Buzzfeed, PBS, TMZ, BBC, and many more.
Team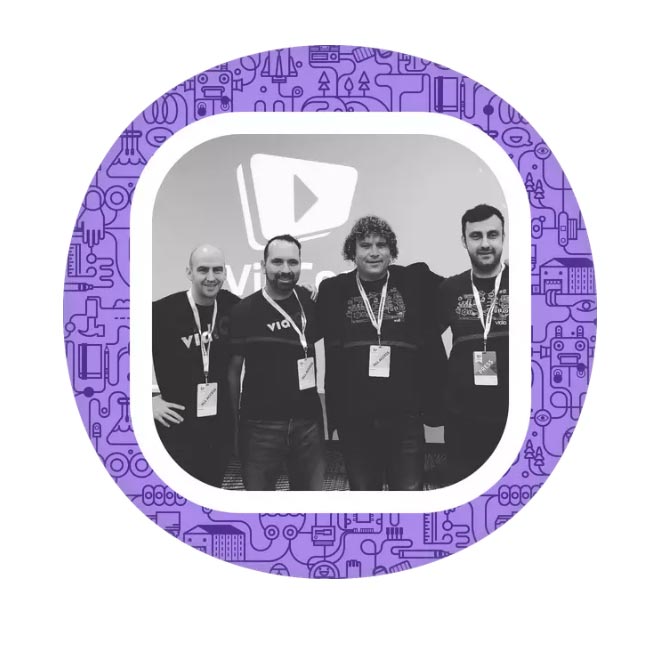 vidIQ team consists of more than 15 employees and continues to grow.
Benefits the company provides for its employees include:
Possibility to work remotely
Huge impact in Creator Ecosystem
Company stock options
Health insurance for US-based employees
Flexible working hours
Paid vacation
Contacts
1770 Union St, San Francisco,
CA 94123, US
http://www.vidiq.com
0 Review
Rate This Company
( No reviews yet )
This company has no active jobs