Something About Company
WordPress VIP is a WordPress.com enterprise for VIP clients. WordPress VIP provides enterprise-level cloud-based solutions and first-class support for its users which include the biggest players on the world's market.
Services
Cloud hosting. The company offers reliable hosting with data centers distributed around the world and 24/7 support availability.
Enterprise support. The support includes on-site consultancy and employee training, performance analysis and monitoring, as well as operations planning.
Third-party integrations. The company's specialists help to connect the platform to third-party services in accordance with clients' needs in a flexible and efficient way.
Clients
Among the company's clients are Time Inc., Facebook, Microsoft, News Corp, FiveThirtyEight, The New York Times, and many more.
Team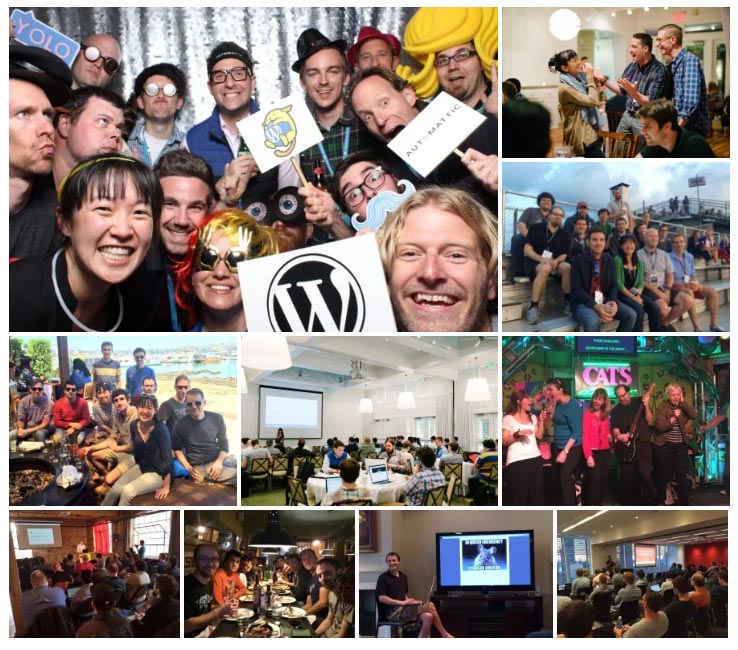 The WordPress VIP team is a diverse group of people from various backgrounds. The company offers positions in engineering, marketing, and support.
Benefits the company provides for its employees include:
Unlimited number of vacation days
Allowances covering equipment and coworking
Allowances for conferences and books
Health, vision, and dental insurance
Retirement plan
Fully paid maternity and parental leave
Life insurance
A laptop at the 4th anniversary in the company
Paid sabbatical
Travel costs coverage for annual company retreats
Contacts
https://wpvip.com/contact/
https://wpvip.com/
0 Review
Rate This Company
( No reviews yet )
WordPress VIP has posted
2

jobs