Something About Company
X-team was founded in 2004. The company's headquarters are located in Chelsea, Victoria. It is an international company that helps businesses create and scale their programming teams. X-team provides motivated developers from different parts of the world. The company works fully remotely.
Products
The company provides trusted developers to join the company's team full-time under a simple, flexible contract. This lets scale teams in accordance with the business's needed.
X-team takes care of the developers' growth, development, and motivation.
Clients
X-team works with such brands as Riot Games (League of Legends), Sony, Fox Broadcasting, Kaplan Inc., Coinbase, Google, Twitter, Beachbody, and many more.
Team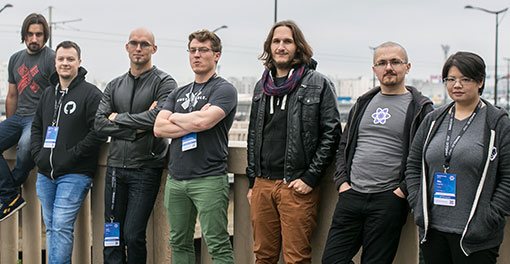 X-team consists of remote employees scattered all over the globe. The company fosters an active and motivating lifestyle and creates an inspiring environment.
Benefits the company provides for its employees include:
Possibility to work with large manufacturers
Remote work possibilities as well as being a part of a great professional team
Collaboration within an international network for builders
$2,500 for any enjoyable activity like conferences, courses, a fitness center membership, journey sports, productiveness apps, restaurants, coworking, etc.
Contacts
X-Team PO Box 537,
Chelsea, Victoria VIC 3196, AU
https://x-team.com/
0 Review
Rate This Company
( No reviews yet )