Something About Company
Founded in 2009 by Chris Yoko, the company is a digital marketing agency that initially was a consulting firm that provided services in design and social media marketing. Since 2014 the company is only working with businesses that produce a positive impact on the world.
Servicesv
The company helps sustainable businesses to create websites and custom development products. Yoko provides such services as branding, marketing, and automation, hosting and maintenance, video and animation, media buying, and relations.
Clients
Among the company's clients are businesses big and small that change for the better the lives of more than 75 000 000 people. Yoko only works with companies that place purpose beyond profit. This includes profit and non-profit organizations with a sustainable approach.
Team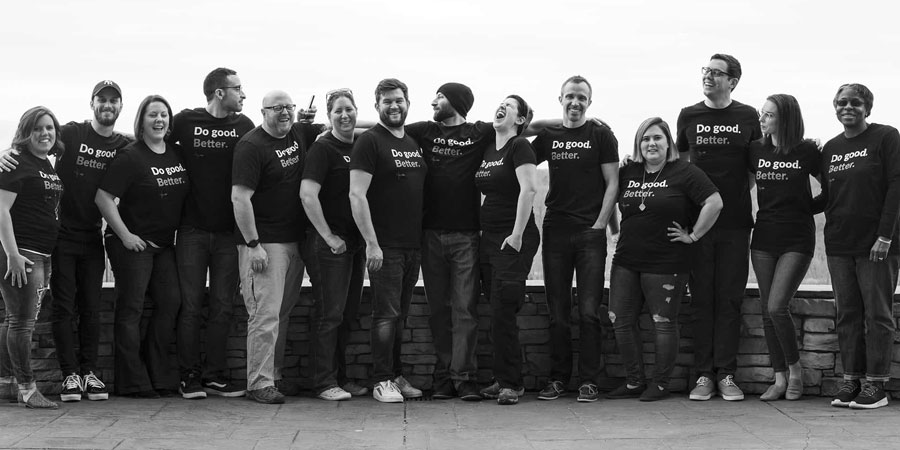 Yoko is looking for digitally inclined specialists who are ready to work in a fast-paced environment.
Benefits the company provides for its employees include:
Flexible working hours
Possibility to work remotely
Medical insurance
Competitive pay
Unlimited vacation time
Annual shutdown at the end of the year
Paid federal holidays
Meaningful work
Contacts
Headquarters
1410 Spring Hill Rd., Suite 425,
McLean, Virginia 22102, US
https://www.yokoco.com/
0 Review
Rate This Company
( No reviews yet )