Something About Company
Zaarly was founded in 2011. The company's headquarters are located in Prairie Village, Kansas. Zaarly is a platform that helps homeowners to hire service providers to responsibly cover all their needs.
Unlike other agencies that connect service providers with homeowners, Zaarly does not make money selling their clients' contacts or advertising particular service providers. The company only earns a percentage of the money service providers made on Zaarly.
Zaarly earns its share of completed jobs only when all parties are satisfied. This lets service providers pay only when they have money for a paying job and guarantees that the job will be well done. Zaarly is based on win-win relations between homeowners, service providers, and the company.
Services
Zaarly creates a community of professionals who help people cover their home cleaning, repair, gardening, and other needs: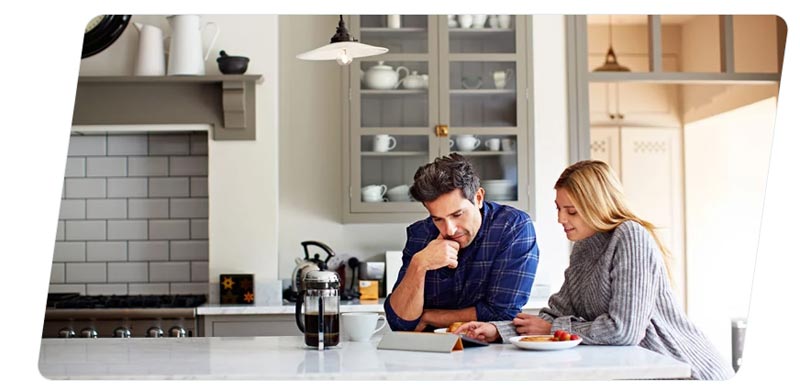 Plumbing Services
Interior and Exterior Painting
Household Electrical
Handyman
Appliance Repair Services
Carpet and Floor Cleaning Services
Chimney Services
Door Repair and Replacement Services
Gutter Cleaning Services
Home Inspection Services
Home Organizing Services
Home Security & Locksmith Services
House Cleaning Services
HVAC Services
Insulation & Energy Services
Interior Design Services
Irrigation Services
Junk Removal Services
Landscaping Services
Lawn Care Services
Masonry Services
Mold Remediation Services
Moving Services
Odor Removal Services
Pest Control Services
Pool Services
Tree & Arborist Services
Window Cleaning Services
Window Installation & Replacement Services
Woodworking & Carpentry Services
The company guarantees that all specialists are vetted, qualified, and available. All the businesses that cooperate with Zaarly are carefully selected. The company conducts a phone interview, takes care of the criminal background check, provides Insurance verification, checks customer reference, and arranges and holds a face-to-face interview with Zaarly team.
All tasks completed through Zaarly are covered by the guarantee that covers up to $10,000. To provide that the client is subject to the guarantee, all messages, and payments should be kept through the Zaarly system. So that the company can trace all the events and verify the payments.
Zaarly clients can leave honest reviews about their experience. This helps other clients and the company. It is possible to publish private feedback which will be seen by Zaarly only, service providers and other clients won't see these reviews.
Clients
Among its clients, the company has homeowners as well as service providers.
Team
The company's team comprises talented and dedicated professionals: engineers, designers, and operators. Every member of the crew is mission-critical. So every new-comer should be ready to play an important role in creating a successful local marketplace. A possibility to see the positive impact on the lives of small business owners and homeowners
Flexible work hours
Unlimited vacation days
A friendly and supportive environment
Health, dental, and vision insurance
401(k) coverage
Possibility to work remotely
Numerous ways to interact with the team: standup meetings, all-hands, communication in Slack.
Contacts
Zaarly HQ
3520 W 75th St, 200,
Prairie Village, Kansas 66208, US
http://www.zaarly.com
0 Review
Rate This Company
( No reviews yet )
This company has no active jobs