Something About Company
20 spokes was founded in 2011 in Chicago, IL. It is a software development company that helps businesses big and small to create product design, custom apps, develop hardware, and make API integrations.
Services
The company provides the whole range of services including:
Strategic planning, prototyping, and product design
Hardware development
Creating Web, iOS, and Android apps
Integrating APIs to innovate the business
Clients
20spokes is trusted by small businesses and enterprises including Pinterest, Digitalmint, HPA, Joan, Curiosity, PupJoy, and many others.
Team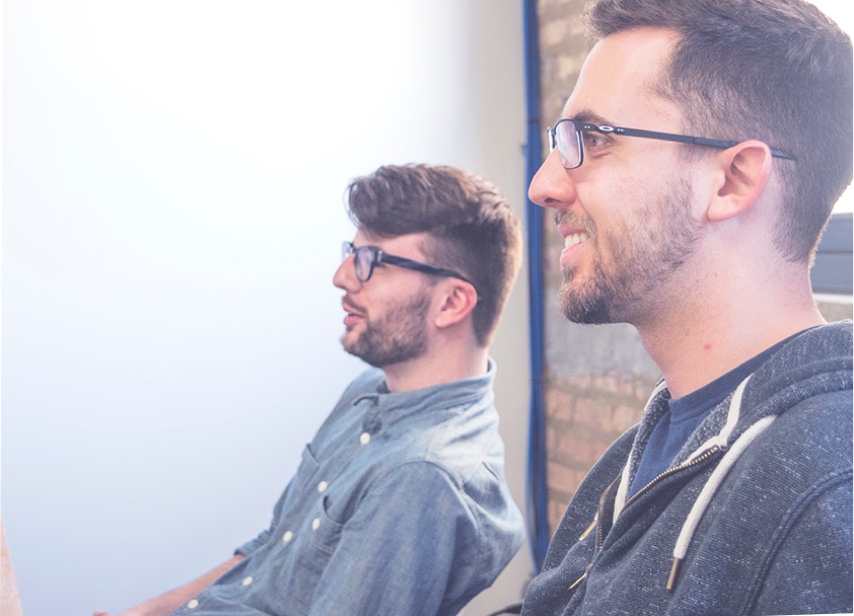 20spokes has a small and passionate team. Its members appreciate transparency, quality work as well as spare and fun time.
Benefits the company provides for its employees include:
Paid Holidays
Unlimited Vacation
Company equity
401(k) + Matching
Contacts
4541 N. Ravenswood Ave.,
Suite 303, Chicago, IL 60640, US
https://www.20spokes.com
0 Review
Rate This Company
( No reviews yet )
This company has no active jobs