Something About Company
The company was founded in 2007, its headquarters are located in San Francisco, California. Exygy provides digital solutions for governmental organizations, health, and human problems.

Services
Exygy helps organizations to:
generate and validate ideas;
design and build digital solutions;
enhance digital products;
empower digital services teams.
Team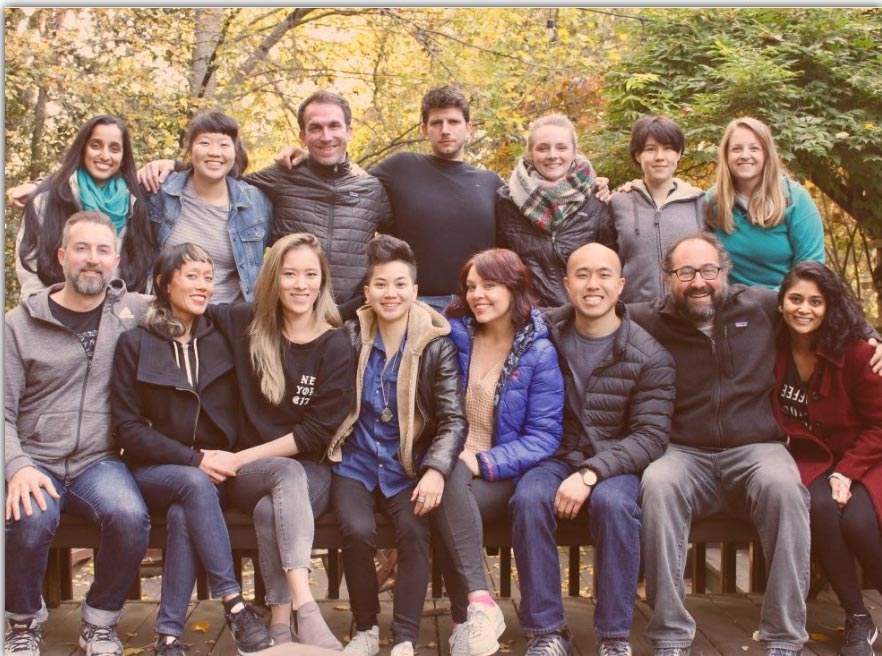 The company's team is diverse and consists of technical professionals focused on end-users. Exygy is a B-Corporation.
The company is looking for talented people. Exygy is an equal employment opportunity company.
Contacts
2601 Mission Street, Suite 300,
San Francisco, CA 94110
415 992 7251
[email protected]
https://exygy.com
0 Review
Rate This Company
( No reviews yet )
This company has no active jobs