Something About Company
Grayce is a healthcare company founded by women in 2019. The company is headquartered in San Francisco, CA. It creates a SaaS solution for people taking care of their elderly parents or relatives.
Products
Grayce is an online service for those taking care of their aging relatives. With the help of the app caregivers can get a personalized plan, support of an expert and phone, video, or chat consultancy with a professional.
Clients
Grayce supports millions of caregivers and people they take care of. Every person who has aging people in the family or who is aging themselves.
Team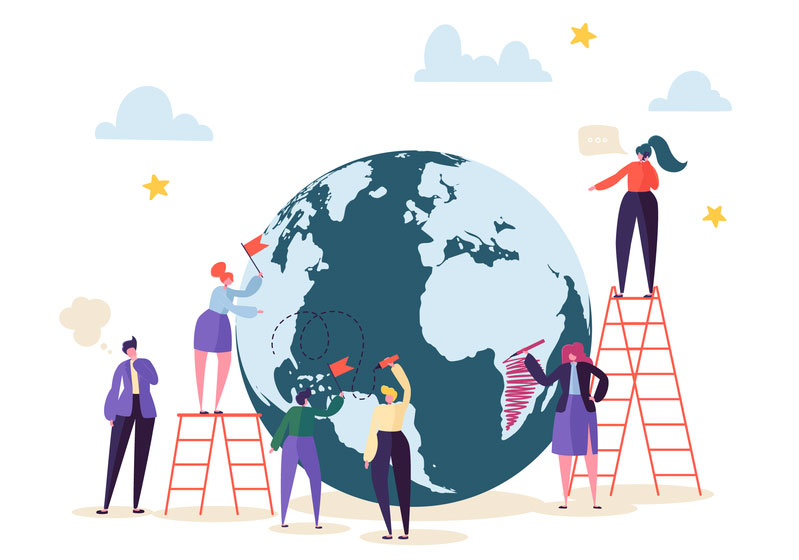 The company is looking for candidates sharing their values such as helping family members, honoring family bonds, being positive, and having a desire to grow.
Benefits the company provides for its employees include:
Competitive salary
Paid annual leave
Paid sick leave
Regularly salary review based on the performance results
Professional development and learning
Training programs
Contacts
San Francisco Bay Area
San Francisco, CA 94105, US
http://www.withgrayce.com
[email protected]
0 Review
Rate This Company
( No reviews yet )