Something About Company
Hotjar was founded in 2014. It is a self-funded company with headquarters located in
Malta, Malta. The company creates a SaaS solution for analyzing online users' behavior and improving website conversion rates. The company works 100% remotely.
Product
Heatmaps. The tool helps to visualize users' behavior.
Funnels — helps to analyze conversion funnels and see ways to improve engagement.
Incoming feedback — gives the opportunity to build surveys and know your audience and product better.
Survey. Building surveys and collecting realtime feedback from customers and clients.
Recordings. Real-time records of users' behavior eliminating guesswork.
Forms. The tool to improve online form completion rates.
Polls — gives better understanding of clients' behavior and provides possibilities for website improvement.
Clients
Hotjar is trusted by over 500,000 organizations across 184 countries. Among them are Oberlo, Jet, Air Canada, Adobe, Survey Monkey Decathlon, and many more.
Team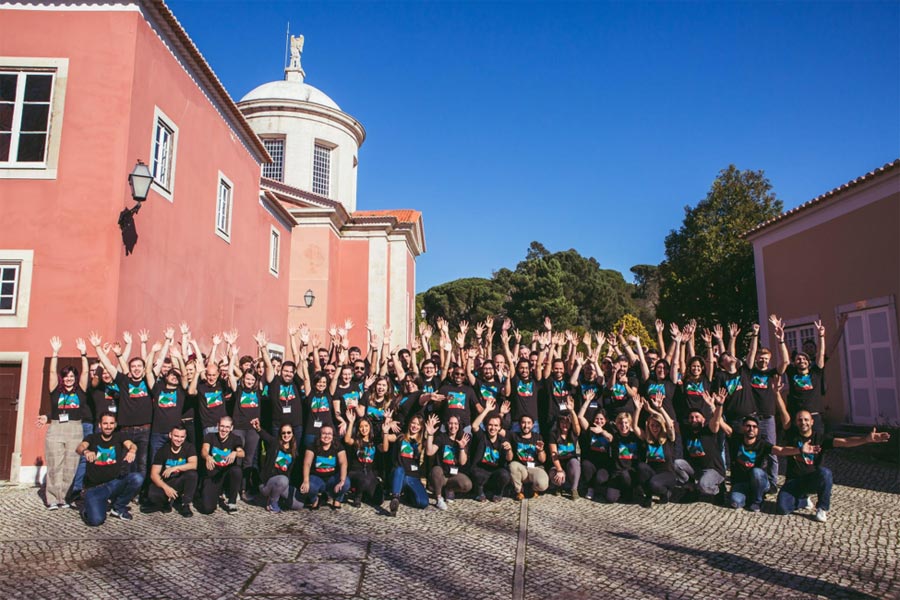 Hotjar team works on a fully remote basis, all the team members are focused on personal development.
It is a diverse team spread throughout Europe, the Americas, and Africa. The company's culture is based on transparency, direct feedback, and respect.
Benefits the company provides for its employees include:
Remote way of work
40 days of paid vacation every year
Talented teammates
Big clients
Company retreats twice a year
Budget for home office
Stipend for personal development
Subsidies for coworking space
€200/month for health and wellbeing
Paid maternity leave
Kindle, headset, and reading Pack
Contacts
St Julians Business Centre, Level 2, 3,
Elia Zammit Street, Malta, Malta STJ 3155, MT
http://www.hotjar.com
0 Review
Rate This Company
( No reviews yet )