Something About Company
The startup was founded in 2017 in San Francisco, California. Label Box creates a training data platform allowing AI teams collaboration and giving them all in one image and video labeling tools.
The company is backed by Andreessen Horowitz, Gradient Ventures, Kleiner Perkins, and First Round Capital.
Products
The company provides labeling solutions for transportation, agriculture, medical, insurance, consumer, manufacturing, and other sectors.
Clients
Labelbox is trusted by companies big and small such as American Family Insurance, Lytx, Airbus, Genius Sports, Keeptruckin, and more.
Team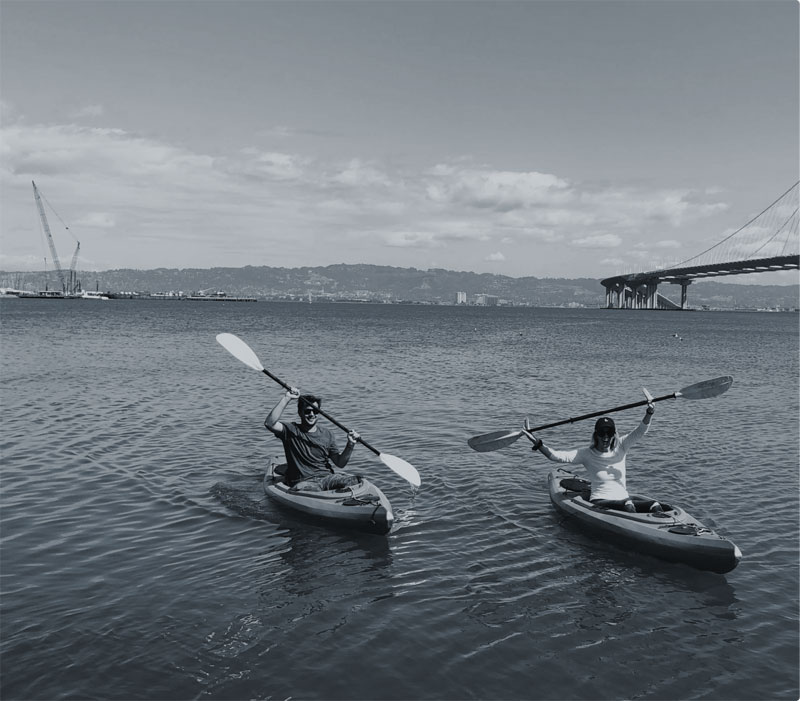 The team consists of data science and machine learning professionals who believe that their work can transform the lives of many people in different spheres.
Benefits the company provides for its employees include:
Competitive salary
Unlimited PTO
401k match
College savings account
HSA
Free office meals
Dogs are welcome in the office
Company social events
Growth opportunities and benefits
Possibility to work remotely and from the office
Contacts
510 Treat Ave,
San Francisco, California 94110, US
https://www.labelbox.com
0 Review
Rate This Company
( No reviews yet )
This company has no active jobs