Something About Company
SureSwift Capital is a rapidly growing investment company that was founded in 2015 by Kevin McArdle, its current CEO. The firm is buying SaaS startups from the founders and helps them to grow further. By this moment SureSwift has acquired more than 30 startups.
The idea to create a startup purchasing startups came from discussions with the business owners who wanted to sell their online businesses or already had experience in running several startups at the same time. Kevin consulted Marvin Russell who founded MySiteAuditor, he talked to Nicholas Firth-McCoy and Tristan Gamilis about the reasons why they decided to sell their business. Now the company's team comprises 80 people working fully remotely from different parts of the world.

Services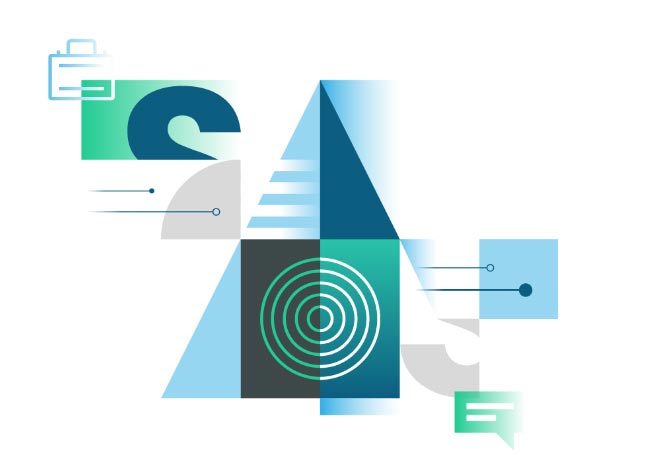 SureSwift Capital buys SaaS startups from their owners and runs them after the purchase, taking care of their teams, customers, and providing their growth.
This allows entrepreneurs as well as their former teams to eliminate frustration connected to the purchase. Former founders get great exit conditions and the company's teams get growth perspectives and good care for successful future development.
So entrepreneurs who decide to exit their businesses for other challenges can do it safely and profitably.
Clients
SureSwifе Capital started with acquiring content-based websites that made their profit by means of advertising. Further on they turned to purchase SaaS businesses as they proved to have better potential. Besides, Software as a Service solutions are easier to control and scale.
SureSwift Capital among other startups have in their portfolio such products as
SureSwist Capital DocParser: software that automates data entry
ChargeStripe: a mobile payment processor app
BackInStock: an app that sends customers a notification when the product they liked in the store is back in stock (for Shopify platform)
Storemapper: an app that helps clients to find the nearest store with the product they need, it also helps retailers connect customers with their products
BigContacts: A CRM and email marketing platform created for small business
Team
For the last four years, the company has grown more than 30 businesses, among them are Software as a Service solution, subscription-based services, and content websites.
SureSwift Capital is a remote team of 80 professionals working all over the globe. The company has no office, offers a flexible schedule, and has no location requirements for its employees.
The company is always in search of talents and welcomes professionals who want to help small businesses grow.
Company's core values are:
Exemplify these values as you perform this job:
Being agile: showing flexibility at work
Getting things done: knowing what to do without anyone telling how to perform each step in the process
Showing independence: being able to make decisions on your own
Treating business as if it belonged to you
Having no issues with communication: expressing yourself clearly so the work is easy and efficient
Treating other people kindly: letting emotions and feeling the work and reach the company's objectives
Contacts
1834C Oak Bay Avenue V8R 0A4,
Victoria, BC V8R 0A4, CA
https://www.sureswiftcapital.com/
0 Review
Rate This Company
( No reviews yet )
This company has no active jobs