Something About Company
Company and services
We Make Websites is a digital commerce agency established in 2009. At the moment it possesses its 2 offices in London, UK and New York, US. The company is in charge of design, development and optimization of the high-class Shopify Plus websites for various international brands.
When the leading enterprises make a choice in favour of Shopify Plus, they turn to We Make Websites for many reasons.
Ten years experience in the sphere of e-commerce makes this company really reliable. The staff all are experts in the combination of design, development and commerce. The company does not use outsourcing, thus the team is really dedicated, trustworthy, well trained and qualified.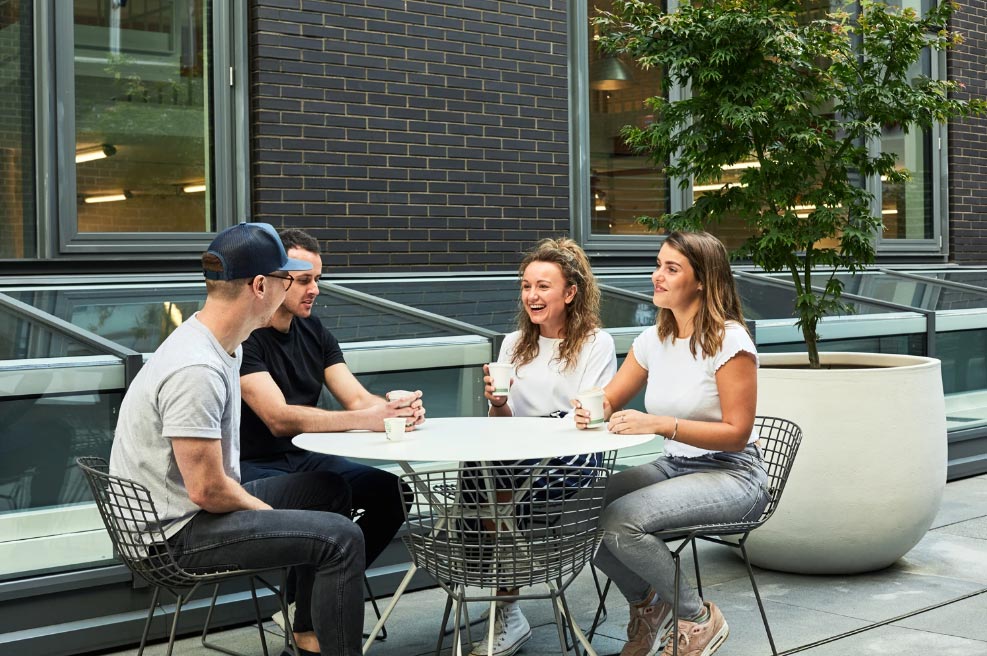 What is more important is the company understands that the world changes, the rules of commerce do the same tremendously quickly. We Make Websites applies modern design and tech, constantly monitoring the situation and introducing improvements to make sure the customers stay ahead.
The solutions proposed by the company can be applies in the following spheres:
Online store
International ecommerce
Multi-channel e-commerce
Ecommerce automation
Headless e-commerce
Campaigns and flash sales
Retail, wholesale, B2B e-commerce
The product is used by enterprises of different industries such as cosmetics, consumer electronics, fashion, food and beverage, home furnishing
Benefits
Experience-based salary
15 days vacation + your birthday off + public holidays
challenging and creative tasks
monthly team socials and an annual company-wide event.
traveling to New York and London offices.
training and equipment supply.
promotion
0 Review
Rate This Company
( No reviews yet )
This company has no active jobs