Something About Company
The company was founded in 2015, its headquarters are located in Houston, Texas. It provides UX and UI design services, product development, mobile development, and automation.
Services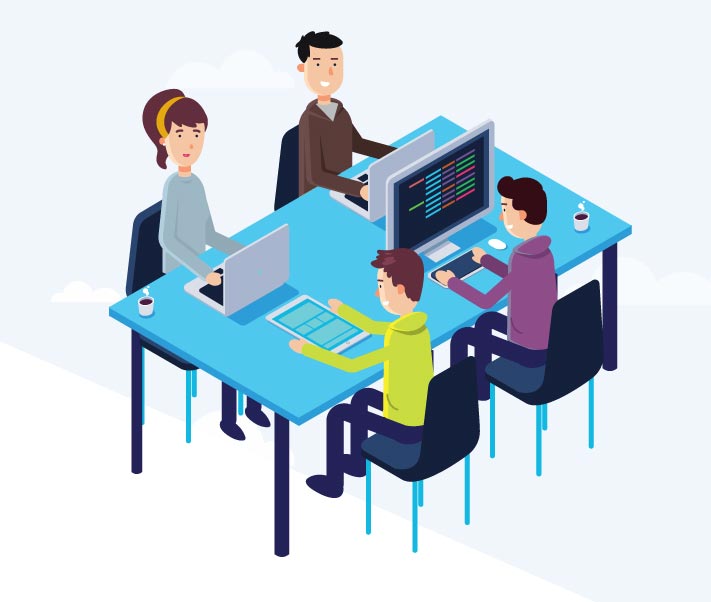 The company's experts can help businesses build new products from scratch as well as assist in creating products as part of their teams. Xprt services include:
UI and UX design
Mobile and web development
Product design and development
DevOps — automation, measurement, and performance improvement
Scaling products.
Clients
Xprt has proudly worked with such innovative companies as PayZen, Beyond, DeepInstinct, Hicon, Venn, Urban Place, Chat Summit,
Team
Xprt team cosists of dedicated professionals equipped with the latest technologies who specialize in mobile first development. The company's offices are located in the United States and Israel.
Benefits the company provides for its employees include:
A flexible working schedule
Possibility to work remotely
Varied and challenging projects
Skilled and supportive team to ask for advice and develop your skillset
Contacts
Main Office
1475 Texas Street, Unit #2207,
Houston, Texas 77002, US
https://xprt.io/
0 Review
Rate This Company
( No reviews yet )
This company has no active jobs